What to expect from a virtual reality experience in London?


Up to 6 players per session

Immersive 60 minute experience

Minimum height of 1.3m (under 18's must be accompanied by an adult)


Up to 12 players per area – 36 in total

Interactive 30 or 60 minute experience

Minimum height of 1.3m (under 18's must be accompanied by an adult)

Food and drinks available

Wonder what happens at Navrtar?
Take a glimpse into the full Navrtar experience. From an adrenaline-filled zombie apocalypse, testing your precision against friends with social darts, or stopping an alien invasion... pick your team wisely!
Double the time, double the entertainment & double the wow! We are the UK's only 60 minute free-roam VR experience. Book now for the ultimate experience!

Alongside our experiences, indulge in a range of exclusive beverages and fuel up with delicious food options from loaded fries, wings and freshly-made pizza.
Even the members of our team who aren't big gamers got the hang of it very quickly
Matt Norris
Loved it here! Staff are super friendly and just want to make sure you have a great time.
Natasha Barnett
The single best gaming experience I've ever had
Krunal Patel
This experience is by far the best and most exciting I have done yet
Clinton Alexander
Did this for a work social and everyone loved it. Fun new experience so would definitely recommend it.
Shareef Esoof
Unique drinks, unique experience
Whether you've booked an experience or you're looking for a unique spot to enjoy some drinks, we offer an exclusive range of beverages.
Freshly prepared classic cocktails, exclusive shots and themed cocktails. Mocktails also available.
Selections of premium spirits, beers, wines and ciders. Soft drinks and juices also available.
Snacks and hot food can be pre-arranged.
The ultimate co-op experience
Navrtar's VR immerses you and your friends in the game with the ultimate co-op experience
Future of VR
VR's future is in arcades, not the living room
Navrtar brings e-gaming to ealing
The UK's first free-roam vr and bar experience opens in ealing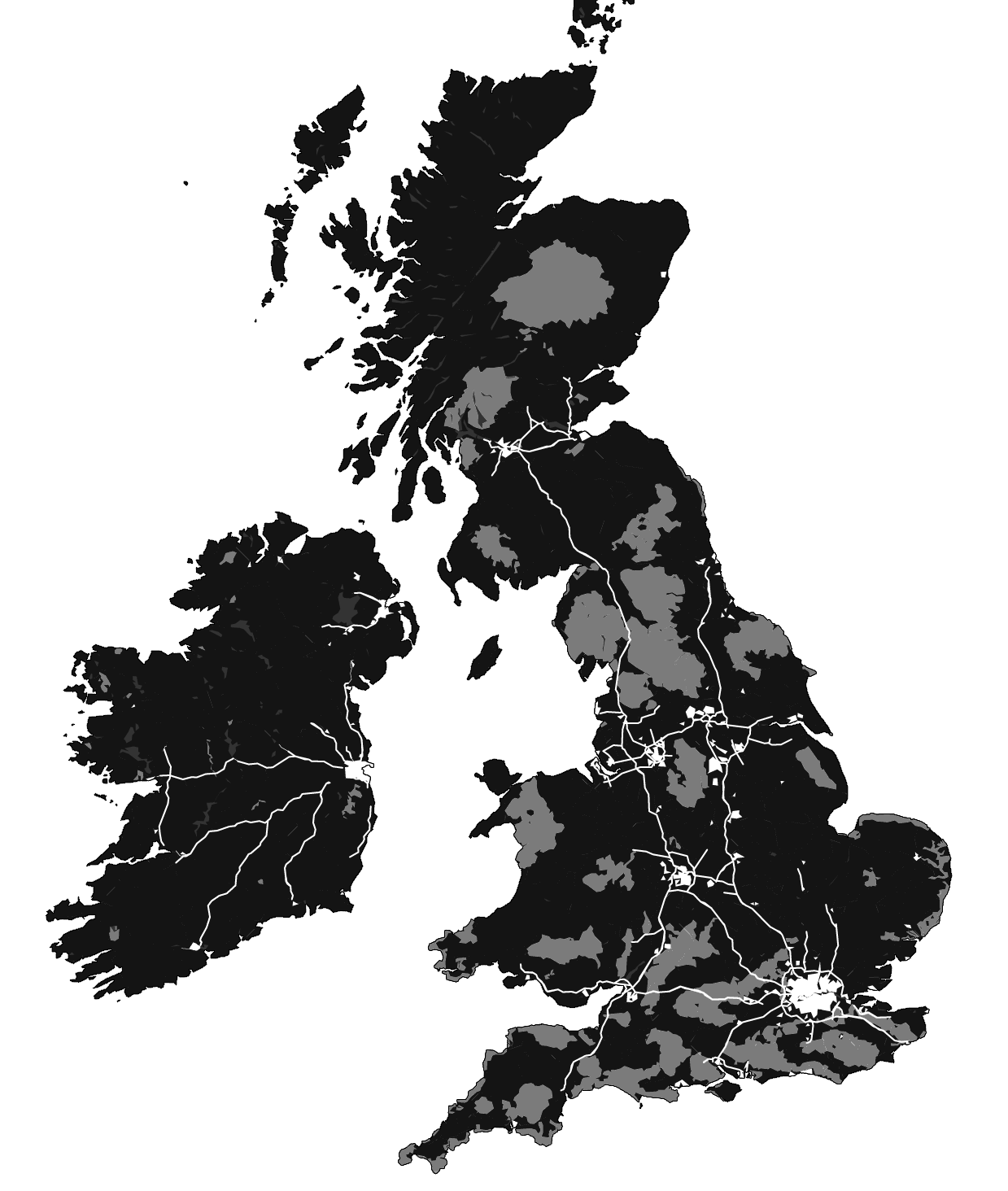 locations
Step into the next generation of virtual reality! Explore the endless opportunities of the virtual world in the heart of Ealing.
Navrtar is bringing the best rated virtual reality experience in London and Amsterdam. As the newest form of virtual entertainment, Navrtar looks to bring and share surreal experiences across the UK!